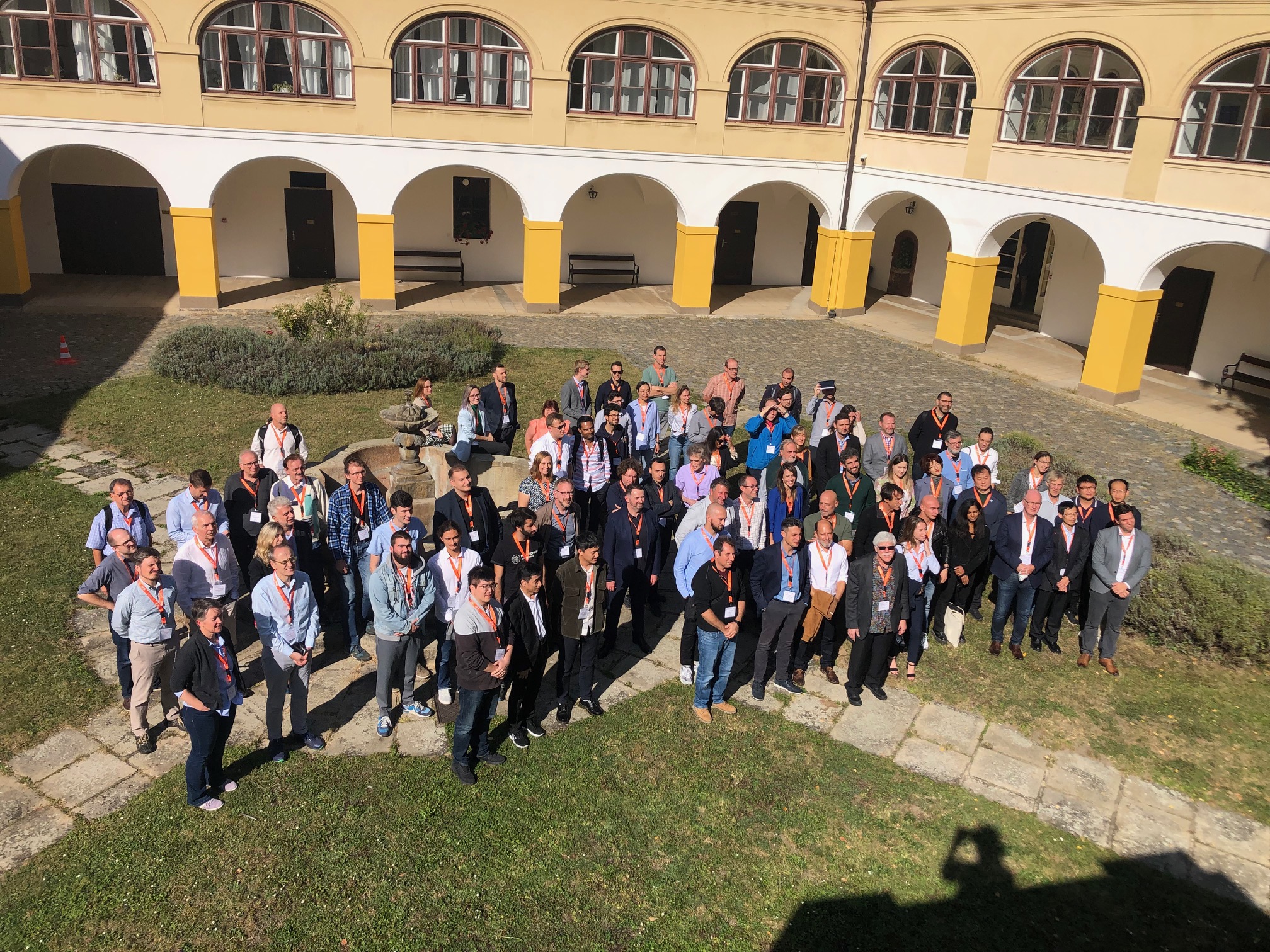 10|09|2023 - Programme
The programme of the event is already published.
The registration is still open.
---
30|03|2023 - First Announcement & Call for Abstracts
All participants are invited submit their abstracts for oral or poster presentations.
Download the workshop leaflet for your distribution.
---
Sponsorship Opportunities
The Organising Committee is delighted to invite you to become a sponsor of our event.