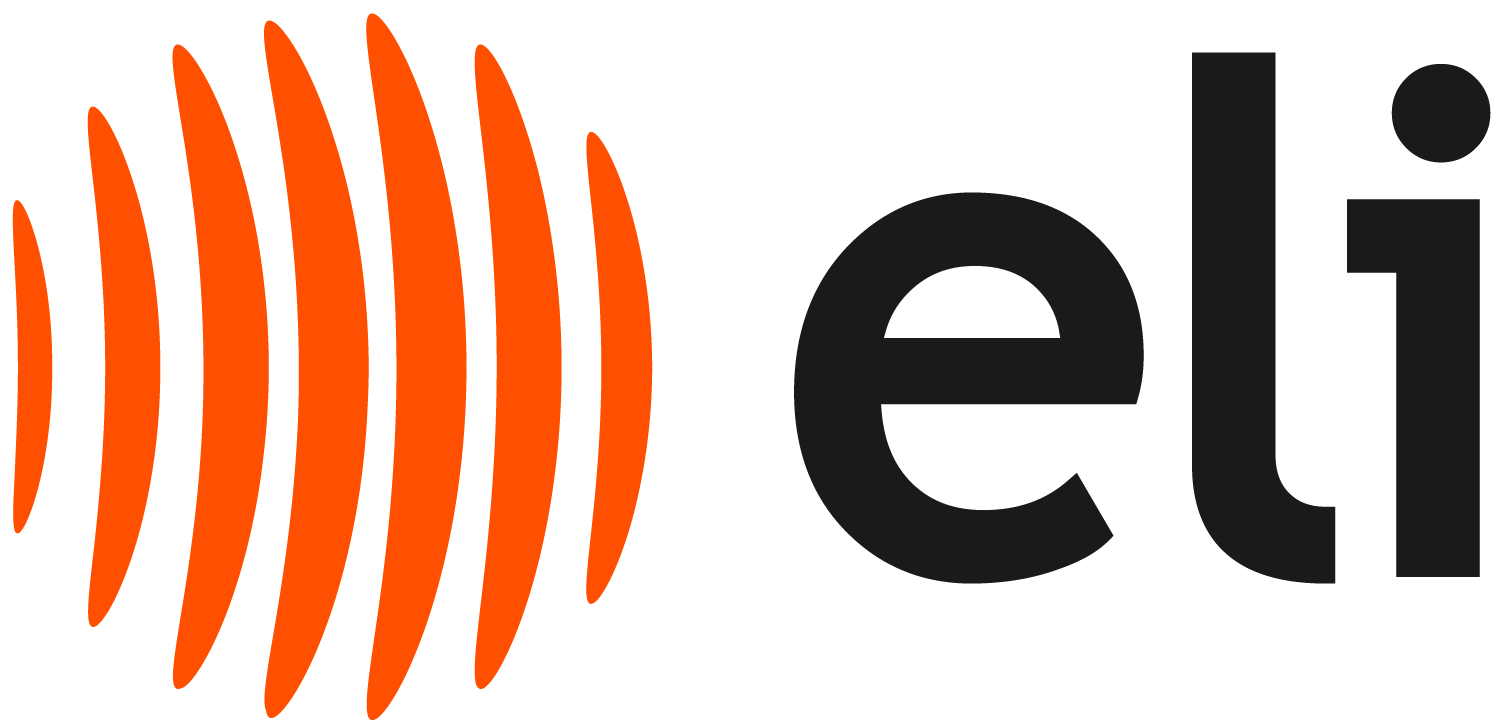 The Extreme Light Infrastructure
2nd Joint Call for Users Webinar
17 March 2023




10:00 – 11:30 CEST
Following the announcement of the 2nd Joint ELI Call for Users, ELI invites interested scientists in the European Research Area and from around the world to participate in a Webinar for more information about the available systems offered and the proposal submission process. The programme will feature a general introduction, high-level presentations by the ELI facilities, and an overview of the application process. The User Office staff will be introduced with time for a Q&A.
The Extreme Light Infrastructure (ELI) is the world's most advanced laser-based research infrastructure. The ELI Facilities provide access to a broad range of world-class high-power, high-repetition-rate laser systems and secondary sources. This enables cutting-edge research and new regimes of high intensity physics in physical, chemical, medical, and materials sciences.

This Call includes all three of the ELI Facilities, thanks to a close collaboration between ELI ERIC and the "Horia Hulubei" National Institute of Physics and Nuclear Engineering (IFIN-HH), and the support of the Horizon 2020 Project IMPULSE.
For those not able to participate live, the session will be recorded and made available on the ELI User Portal.
Please find more detailed information about the programme and register for the webinar.
For any questions do not hesitate to get in touch with user-office@eli-laser.eu.
This activity is supported by: